The Story of Jonathan

On Ja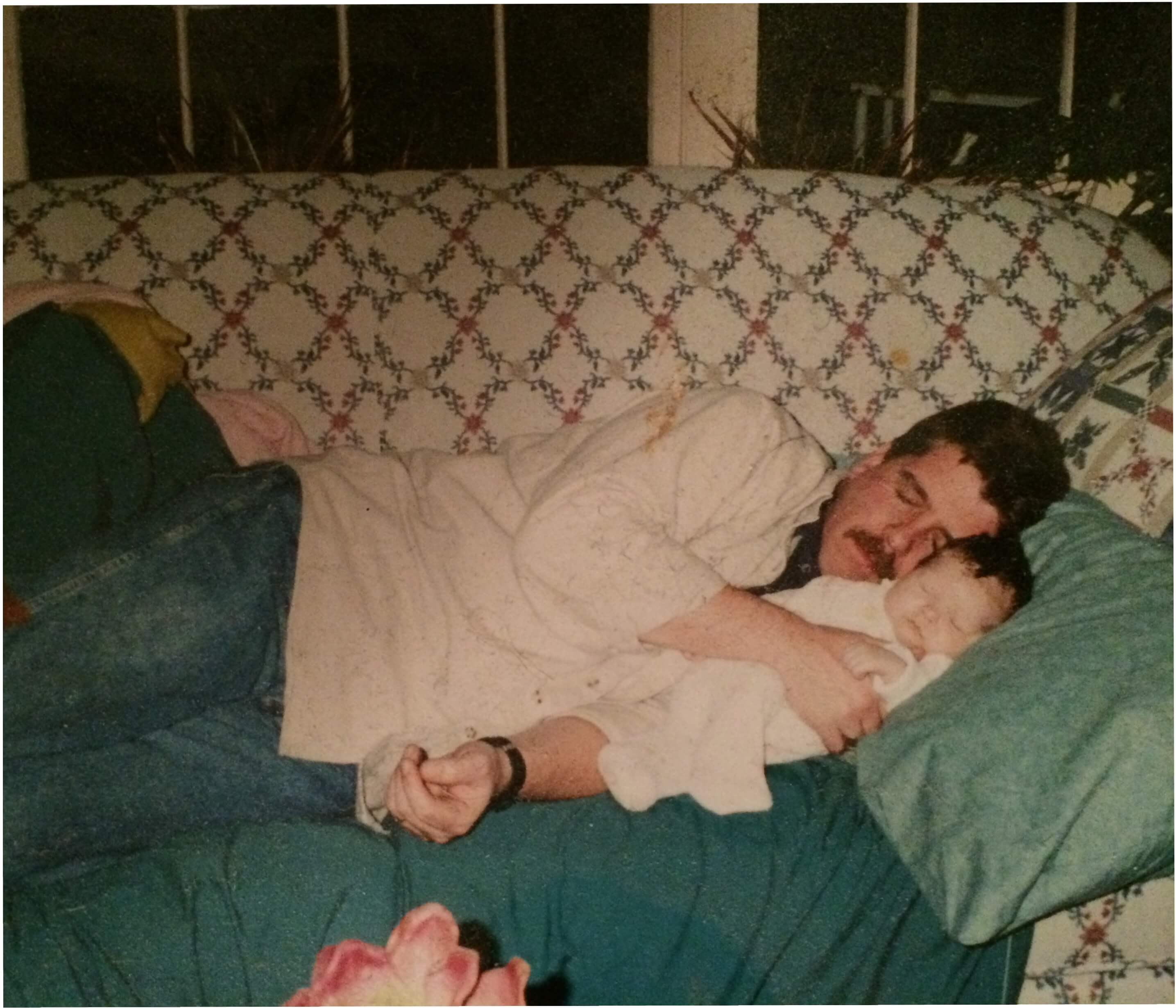 nuary 31st of 1997, Jonathan Taylor Kelly, my son and only child, entered my life and faced a battle right away. Although he was a full term baby, he would enter this world with a heart condition known as Hypoplastic Left Heart Syndrome (HLHS), meaning the two left chambers of his heart had failed to develop in the womb. As I held my newborn child in my arms, looking so pink and healthy, I was told he might not make it through the night.
God and Jonathan had different plans, however, and an amazing surge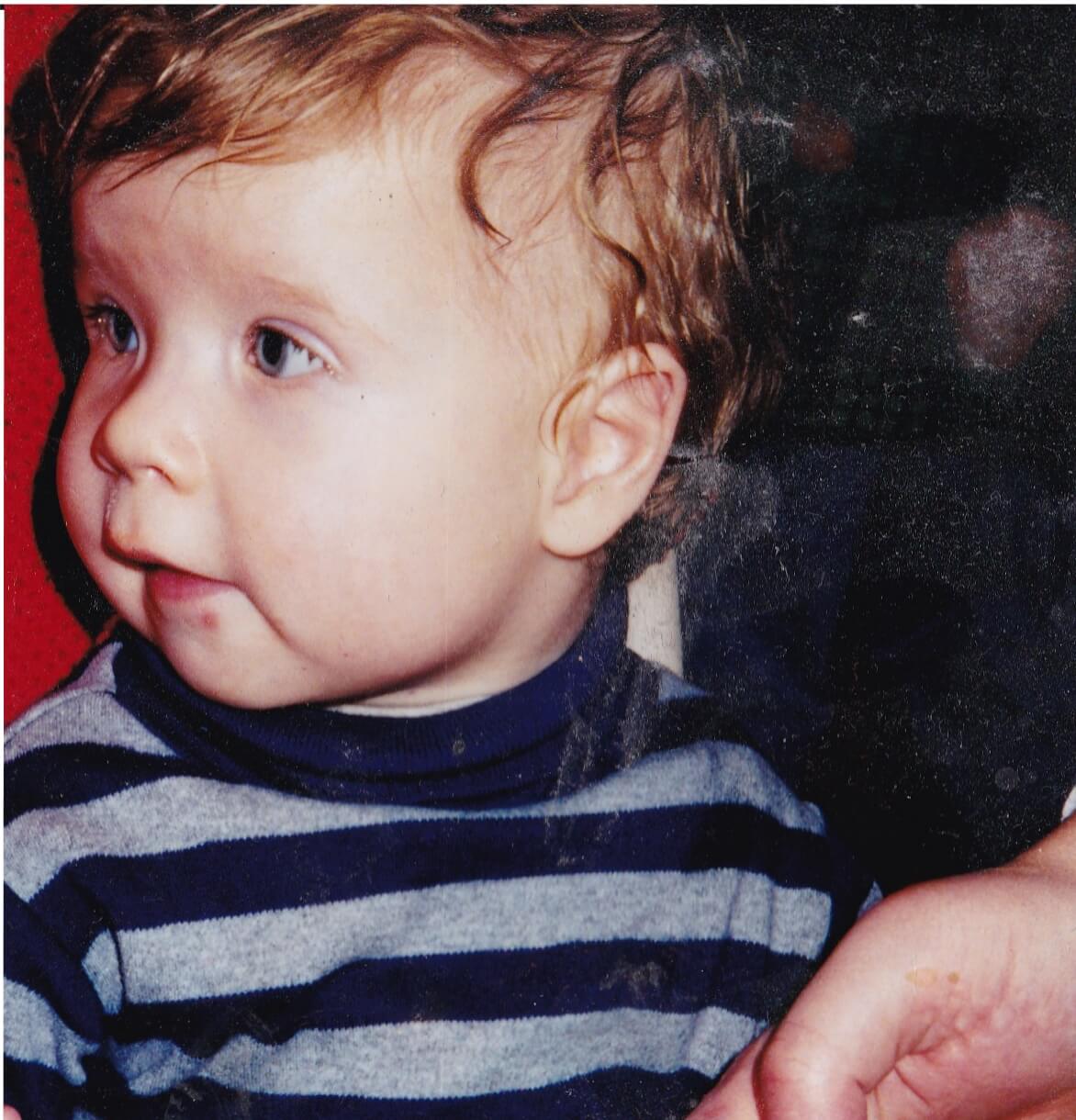 on was miraculously brought into our lives who would reconstruct Jonathan's delicate heart to function on only the two right chambers. Before he was even two and a half years of age, Jonathan would undergo four open-heart surgeries, as the entire procedure was far too invasive to be done all at one time. As an extra burden, there was so much scar tissue on his little heart that the beat rhythm was being retarded, so he was given an internal pacemaker to keep it beating properly.
Jonathan would live an incredible life as a child, although doctor's visits and frequent hospital stays became a way of life. He burned through pacemaker batteries quickly and because it was internal, it required surgeries almost yearly to replace them, including another full blown open-heart surgery around the age of eleven to replace the pacemaker wires that attached to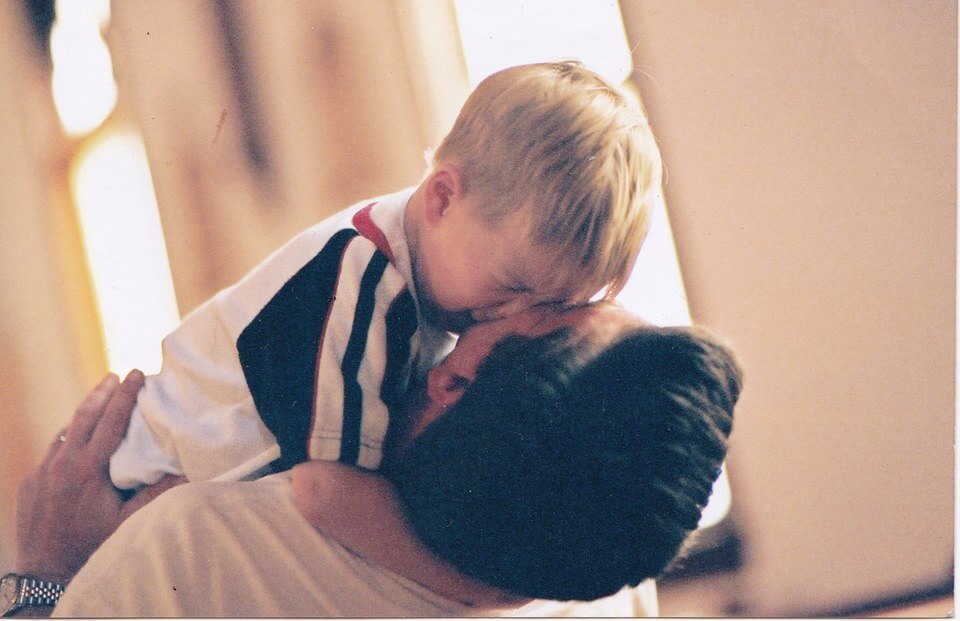 Jonathan's heart. Yet, he was never sickly. He attended public school, grew with a huge band of loyal friends that I watched grow up playing football and basketball with him in our yard, and became a remarkable golfer. I had been playing golf since long before he was born and although I knew I would be bested, was proud when I took the opportunity to play with him.
Around the age of twelve, Jonathan would experience an extreme drop in his oxygen saturation or the amount of oxygen in his blood. His precious heart was attempting to relieve itself of some internal pressure by growing what the doctors term as "collateral" veins, which grew from one chamber of the heart and led to the other. Although they relieved pres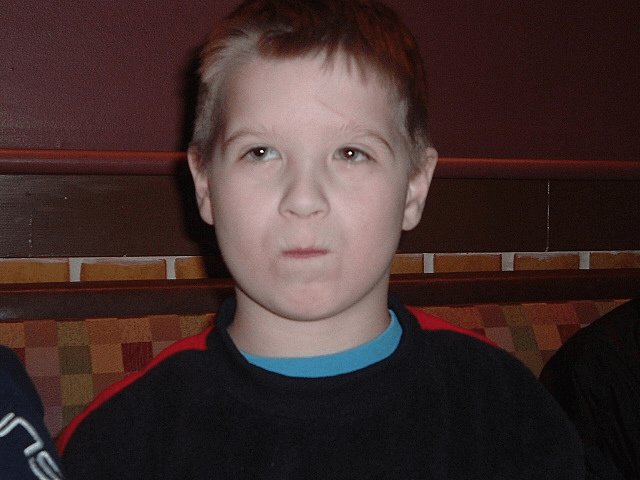 sure, the veins also permitted oxygen depleted blood to bypass the lungs before being taken back into the heart and pumped through the body. The fix for this was a heart catheterization through the leg where coils would be placed around the "cheater" veins and oxygen poor blood was stopped from entering the heart.
On June 12, 2013, Jonathan would undergo another relatively simple heart cath to coil up some additional cheater veins in order to improve his oxygen saturation even more. The procedure had reportedly gone well and afterwards, as Jonathan lie unconscious in recovery, his surgeon and I discussed future interventions to keep his oxygen levels up. Forgoing all the details, Jonathan's heart failed during recovery and all the efforts to bring him back would fail. On the morning of June 13th, just as the sun rose, I held my child as he took his last breath and my world would change forever.
I would re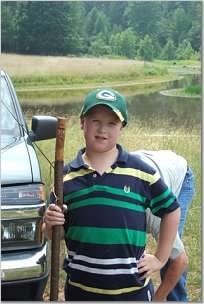 fuse to grieve afterwards, convinced that if I followed my manly instincts, I would be able to function at home and in the corporate life. It did not work. I lost my buddy, and my best friend. I lost my child and I was hurting so very badly inside. As I tried to keep that false bravado going, the very spirit of Jonathan came to me one fateful morning in the shower. I felt him inside of me just as I feel the keyboard beneath my fingers right now. My only words to him were. "Hi, baby." Yes, he might have been sixteen when he passed but he has always been my baby. This was not to be about words, though. This was about feelings. No more words were needed.
With his rare heart condition from birth and the wondrous reconstructive surgeries, Jonathan had been studied his entire life. Each surgery had gone very well and Jonathan recovered from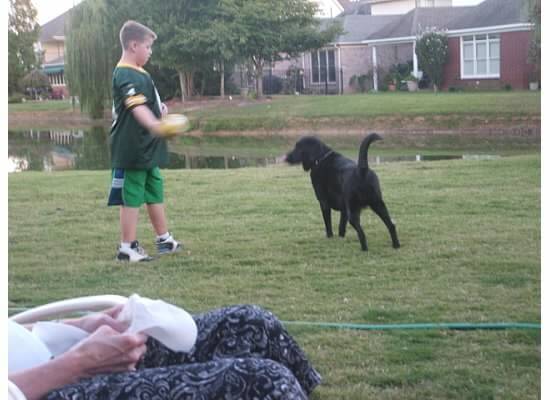 each far beyond the expectations of his doctors. So much positive research had been done on him throughout the years and so many other children born with the same condition after him would benefit and live fuller lives for what he had been through. In the shower that morning I felt him ask me how I could dare ignore the challenges he faced and overcame? How could I not grieve him? How could I not honor the legacy he left behind for me? I felt shame and committed myself to keeping his gift to others alive. First, however, I had to grieve.
Taking th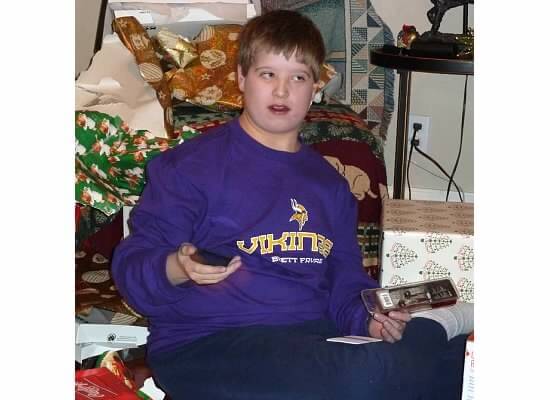 e path through grief towards a "new" normal would be difficult for me, as it is for any one who has lost a loved one. I would make some incredible discoveries of myself and other men I looked up to and go on to write my first book, "Sometimes I Cry In The Shower", and now commit myself to living out Jonathan's legacy by serving others who have joined me on this journey towards hope and wellness. Our lives have changed so much, and will never be what we once thought was promised us, but we can live with purpose and compassion for others.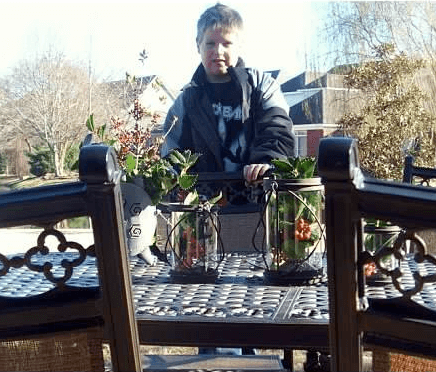 The story of Jonathan can be summed up in a two word title: Unconditional Love. He brought that to the life of a man who had no idea what that was before he was born. It is that unconditional love that now urges me, drives me, calls to me to help others. If there were to be a subtitle, it would certainly be: Legacies Jonathan Left Behind.